Our law office is over 25 years old and is very successful. For clients it represents stability, professionalism and experience.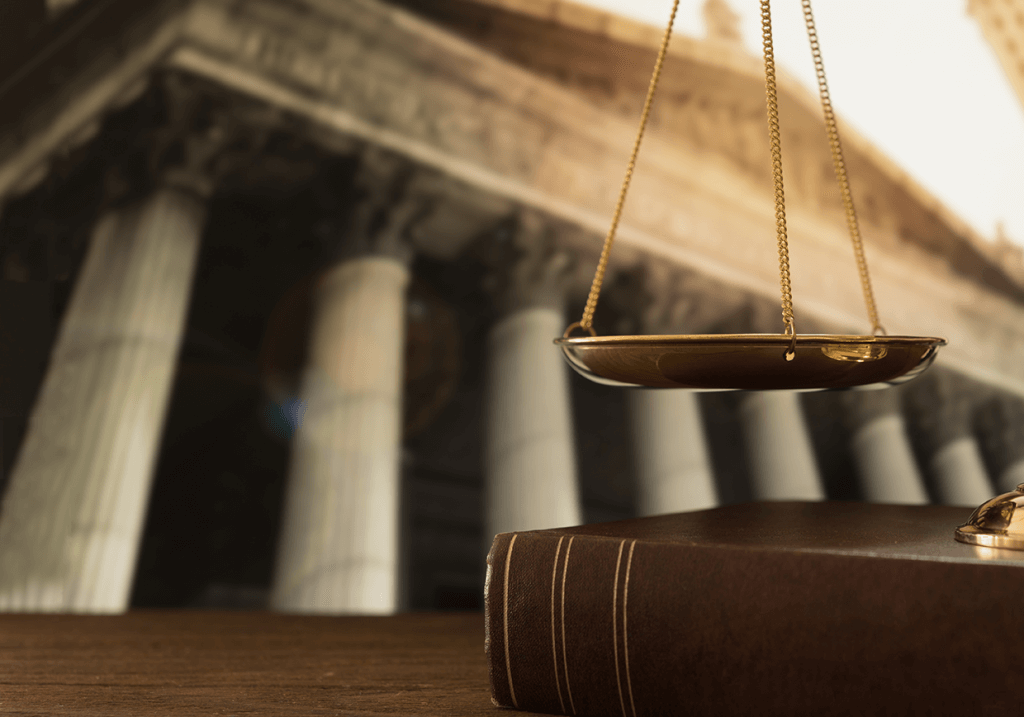 At our office foreign clients feel as if in their own country; we speak their language and know their business customs. We also provide them comprehensive legal and economic services, and are able to arrange for them an experienced team of experts with whom we have collaborated for many years.
The quality of our work is underlined by the dozens of satisfied clients who have been cooperating with us for many years. We specialise in corporate law, foreign national law, immigration law, administrative law, though always associated with an international element.